The Year 1 Dorms
The Dorms for Year 1
in which the students in year 1 sleep and other things.
It can be seen in these chapters (INSERT CHAPTER NAMES HERE) and is most prominently seen on the following pages.

Comic Archive images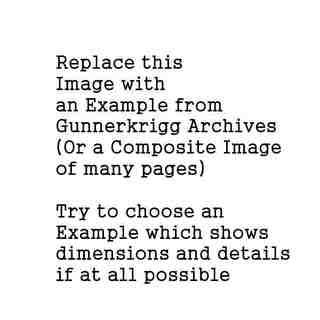 in-game Screenshots
Concept 1
The concept on the left was the first bedrooms made, and the one on the right was a widened version.
page revision: 8, last edited:
21 Apr 2011 04:06