The Warehouses
THe Warehouses
The Court has many Warehouses seen all over the place
They are used for Storage, Irrigation of plants, Robot repairs, Workshops and a Wide variety of other uses.
They vary wildly in size but are always rectangular with a row of high windows and very few other details. A few of the have multiple floors such as that seen in the chapter S1 they are most prominently seen on the following pages.

Comic Archive images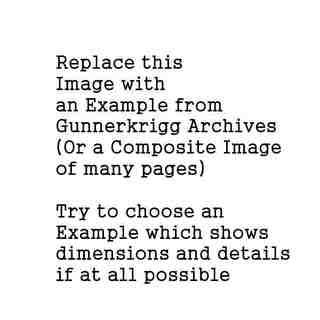 in-game Screenshots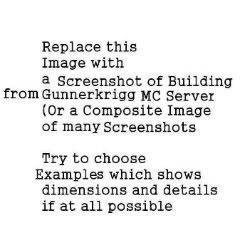 Should be rather easy to Build just dot them around where you think is good, they don't even need much detailing.
page revision: 3, last edited:
21 Apr 2011 04:04